The Shipper – จิ้นนายกลายเป็นฉัน (2020)
The Shipper – จิ้นนายกลายเป็นฉัน (The Shipper: Chin nai klaipen chan; lit. The Shipper: You Became Me) is a 2020 Thai Lakorn starring Kanaphan Puitrakul (First), Sureeyares Yakares (Prigkhing), Pusit Disthapisit (Fluke), Pawat Chittsawangdee (Ohm) and Kanyarat Ruangrung (Ploy). This series was directed by Aticha Muilanie and produced by GMMTV together with Parbdee Taweesuk, the series follows a high school yaoi writer who, after an accident, wakes up to find herself in the body of one of her boy classmates she is shipping in her novels. It's like switching off the body with other characters.
This will set to a premiere date on GMM 25 and LINE TV starting May 22, 2020. The series is one of the twelve (12) television series of GMMTV 2020 showcased during their "New and Next" event last October 15, 2019.
After the successful series "He's Coming to Me" and "Dew the Movie" last year, Ohm Pawat will be a second-lead role in this series. He will play as a younger brother of the major character (he plays Khet, a younger brother of Kim).
Major Characters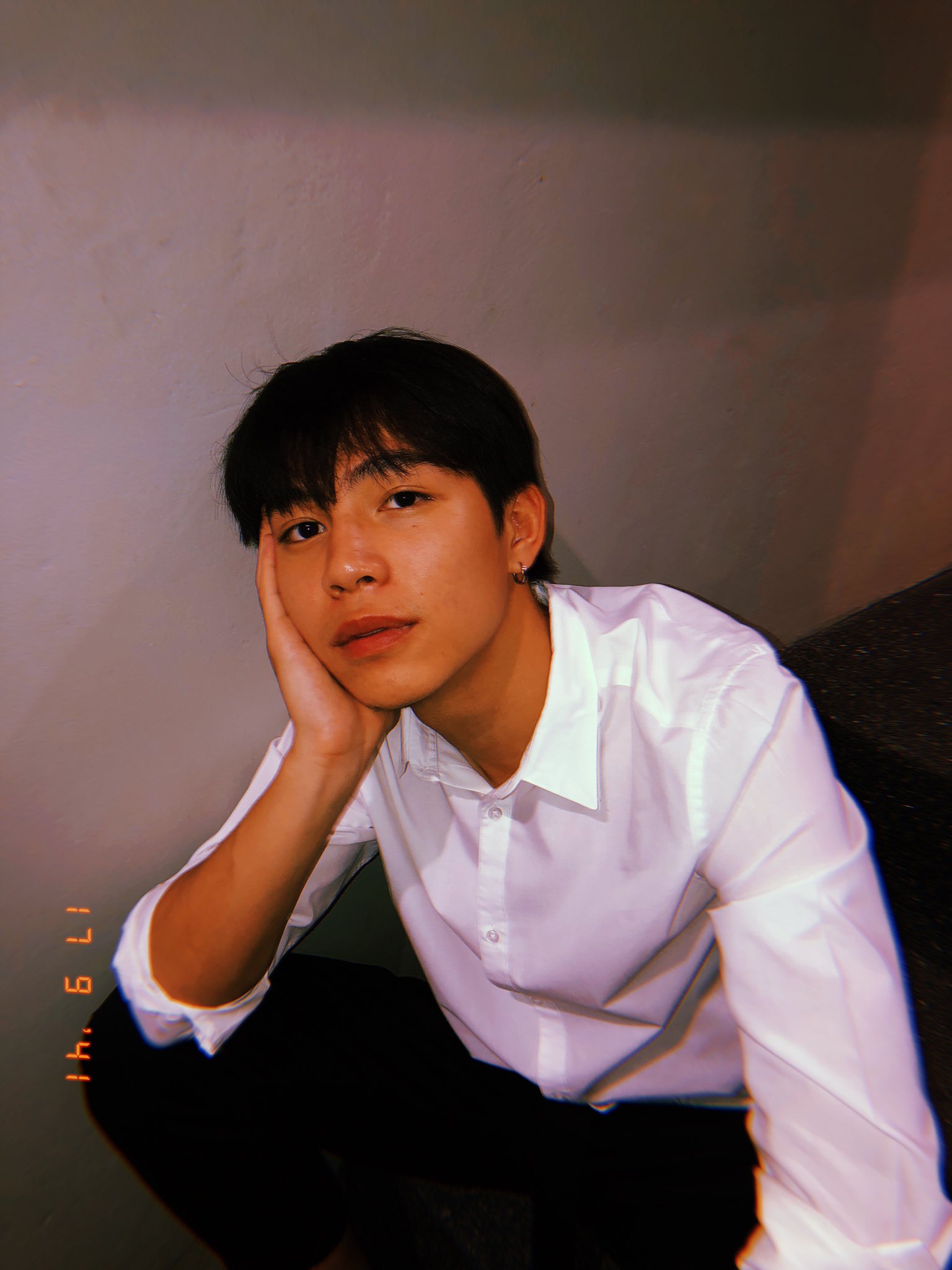 First Kanaphan (คณพันธ์ ปุ้ยตระกูล) – a 21-year-old plays Ohm's (Khet) older brother, Kim. He's new to the acting industry and having debuted in 2018 with proven GMMTV staples. He was a standout in Wolf (2019), as a voyeur who enjoys hunting beautiful women. His commercial clip with Up Poompat, a BL inspired scene, and a destiny to become one of the main role in this quasi-BL themed series.
Fluke Phusit (ภูสิษฐ์ ดิษฐพิสิษฐ์) – a 22-year-old and portrays Way and is a GMMTV artist and this is his first BL role, actually his debut project in the network. He was discovered after joining a talent search where he placed first runner-up on the said talent search.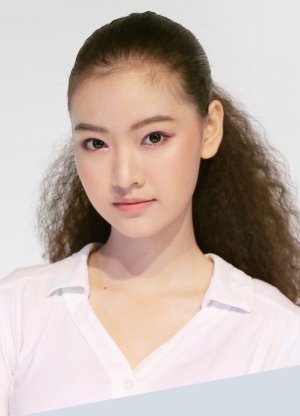 Prigkhing Sureeyaret Yakaret (สุรีย์ญะเรศ ยะคะเรศ) – a 16-year-old will portray as Pan – a female gender-bending counterpart of First Kanaphan (Kim). She is also one of the BL writer who ships the Kim-Way loveteam. A new artist of GMMTV is also a previously cast in "Theory of Love" and "The Blacklist".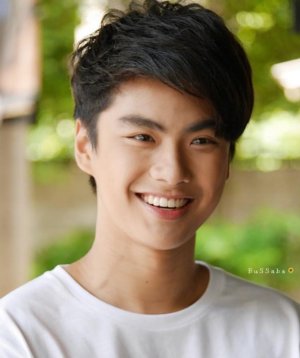 Ohm Pawat Chittsawangdee (ภวัต จิตต์สว่างดี) – a 20-year-old will portray as Khet, a younger brother of First. Before he becomes to be a GMMTV artist he is one of the main characters named Frame in the series "Make it Right" (2016).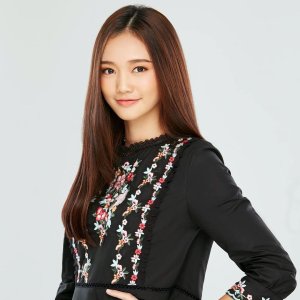 Ploy Kanyarat Ruangrung (กัญญรัตน์ เรืองรุ่ง) – a 17-year-old who portrays as Soda, a yaoi fan friend of Pan. She is also a newcomer artist of GMMTV and previously a part of the series "Theory of Love".
Supporting Characters
View Benyapa Jeenprasom (เบญญาภา จีนประสม) as Pingping
Jennie Panhan (วัชระ สุขชุม) as Angel of Death
Video Clips
This is the official trailer of The Shipper with English Subtitle released on GMMTV YouTube Channel:
And this is the teaser was released by GMMTV as one of their showcase Thai series:
And this is the Official Soundtrack of The Shipper:
Note: This series is a quasi-BL themed only. Watch at your own risk.
---
You may also like: