Five distinguished Filipino movies will be added to Netflix this coming June
This coming June, we will celebrate our 122nd Independence Day of our country and we are also facing the coronavirus disease (COVID-19) pandemic, this is a good way to show our patriotism in our home to enjoy and to promote Filipino content all across the internet.
The Netflix, a wide streaming website and they will add more Filipino titles starting June 5.
The following movie titles were announced by Raphael Phang, the manager of Content Acquisition at Neflix, over zoom last week:
Pinoy Sunday (Release Date: June 5)
Sunod (Release Date: June 14)
Lola Igna (Release Date: June 18)
Untrue (Release Date: June 22)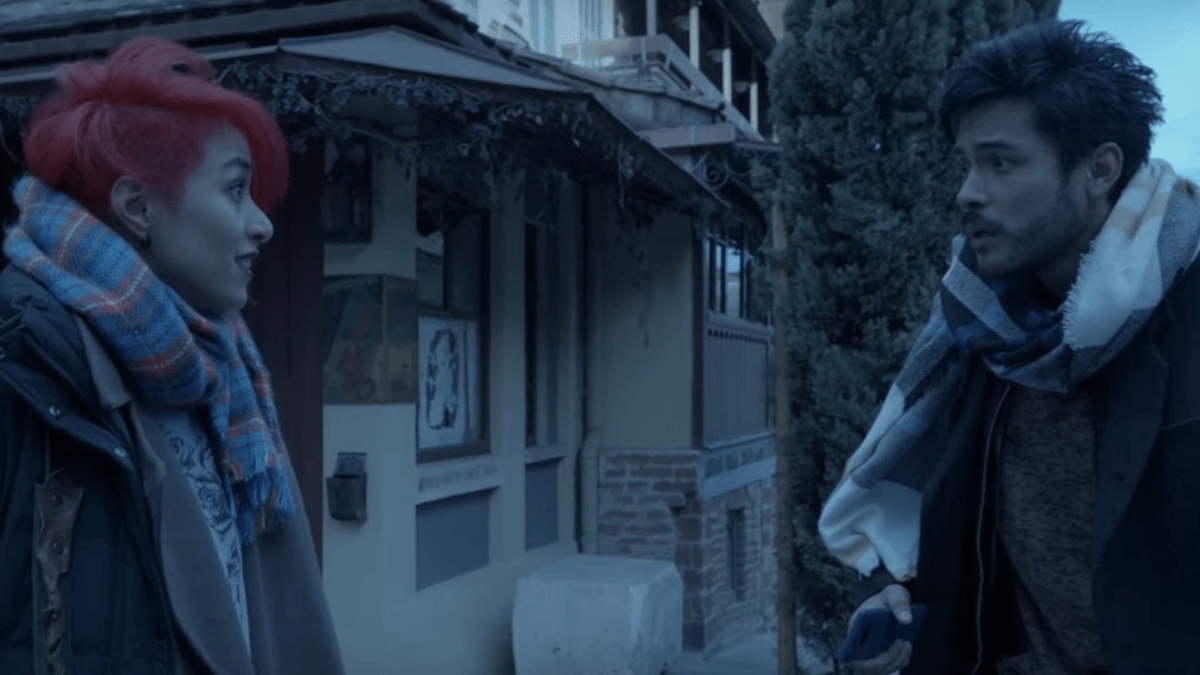 Pamilya Ordinaryo (Release Date: TBA)
Netflix announced its new slate of Filipino titles following the successful releases earlier this year, including the 2019 release of "Dead Kids" by award-winning director Mikhail Red.
"We are constantly amazed by the creativity of storytellers and quality of talent coming out of the Philippines," Phang told the Philippine press over video via Zoom.
"Filipinos are avid entertainment fans, so at Netflix we are committed to bringing the best stories locally and from around the world to our members here," he also added.
The movies above a tad too heavy? Well, there's a new special from Fil-Am standup comedian Jo-Koy titled "Jo Koy: In His Element," premiering on June 12, too.
Let us support the Filipino filmmakers and start streaming to support the Philippines Movie Industry! And also Happy Independence Day, Philippines! Let's start Netflix and chill at home.
---